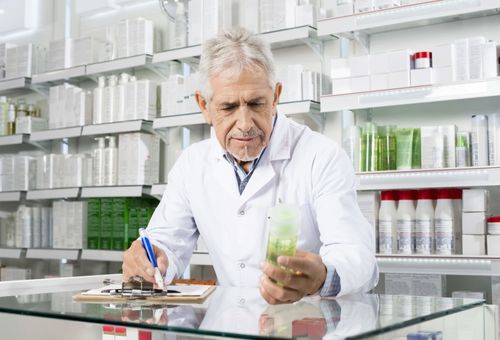 What is Naloxone?
Naloxone is a medicine that can save lives of people who have overdosed on pain pills (opioid drugs like Percocet/Vicodin/OxyContin)
Opioid pain pills can slow your breathing, and if you take too many pills at once, it can stop your breathing completely.
Naloxone can completely reverse this and bring someone back after his or her breathing has stopped.
Will my insurance cover it?
Most insurances will cover it, including Medicaid.

If you or a family member takes pain pills, ask the pharmacist about getting some Naloxone for your family today!